[Receiver module ] Product Model: WL101-341
WL101-341 superheterodyne wireless receiver module is receiving UHF ASK demodulators support ASK and OOK modulation.
The receiver module has high sensitivity (-110dBm),Low-power performance, along with high dynamic range (greater than 60dB).
Module uses highly integrated chip, built front-end low-noise amplifier,Mixers, filters, frequency synthesizer circuit, etc., can maximize the signal optimization.

Mains input voltage range: 3.0V-4.5V;
Ultra-small size of 30.25 × 8.5 × 1 (mm)
External antenna: 32CM single core wire, wound into a spiral.

[Transmitter Module] Product Model: WL102-341
WL102-341 transmitter module is UHF ASK modulated transmitters, support ASK and OOK modulation.
The transmitter module integrates an analog PLL circuit and ASK modulation circuit, with a high level of integration, etc., can be applied with a short-range wireless communications.
Operating frequency 433MHz, transmit power is greater than 11dBm.

Operating frequency: 433.92 MHz;
Mains input voltage range: 2.0V-6.0V;
Low-power consumption shutdown mode current is less than 1uA;
Transfer rate up to 20KHz;
Launch distance :20-200 meters
Size: 16* 12 * 1mm
External antenna: 25cm ordinary multi-core or single-core line
Temperature range: -45-85 °C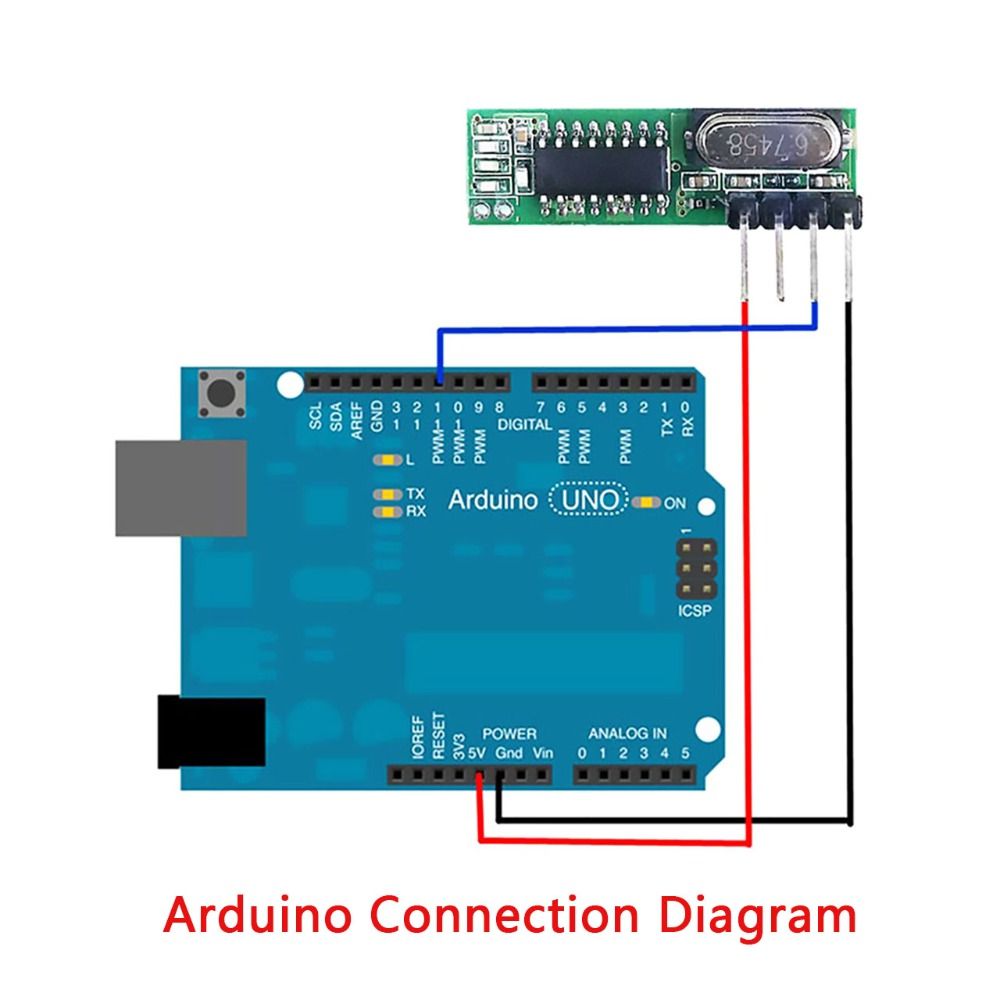 Package includes:
1 X Receiver module WL101-341

1 X Transmitter Module WL102-341

2 X Antenna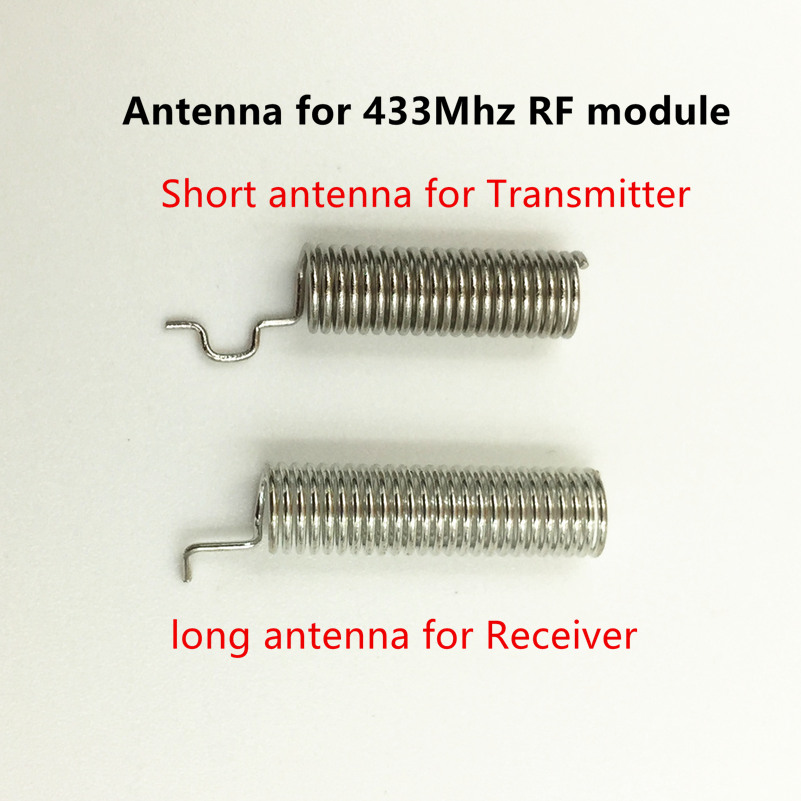 Note: all the descriptions and prices are subject to change without prior notice.
Free Shipping: No
Shipping Weight/Unit(g): 0.00
Std. Packing Qty. (pcs): 1