Good news on reopening dates for events has been coming out of Europe over the past week, with Switzerland moving to allow events for more than 1,000 from 1 September.
Switzerland's Federal Council is lifting measures put in place to tackle the coronavirus and, as of 22 June, events and gatherings for up to 1,000 people are once again be permitted. Contact tracing must be possible at all times.

Large-scale events for more than 1,000 people will be permitted from the beginning of September, as long as there is no deterioration in the epidemiological situation, the Federal Council said. Specific regulations concerning tracking and tracing will remain in place.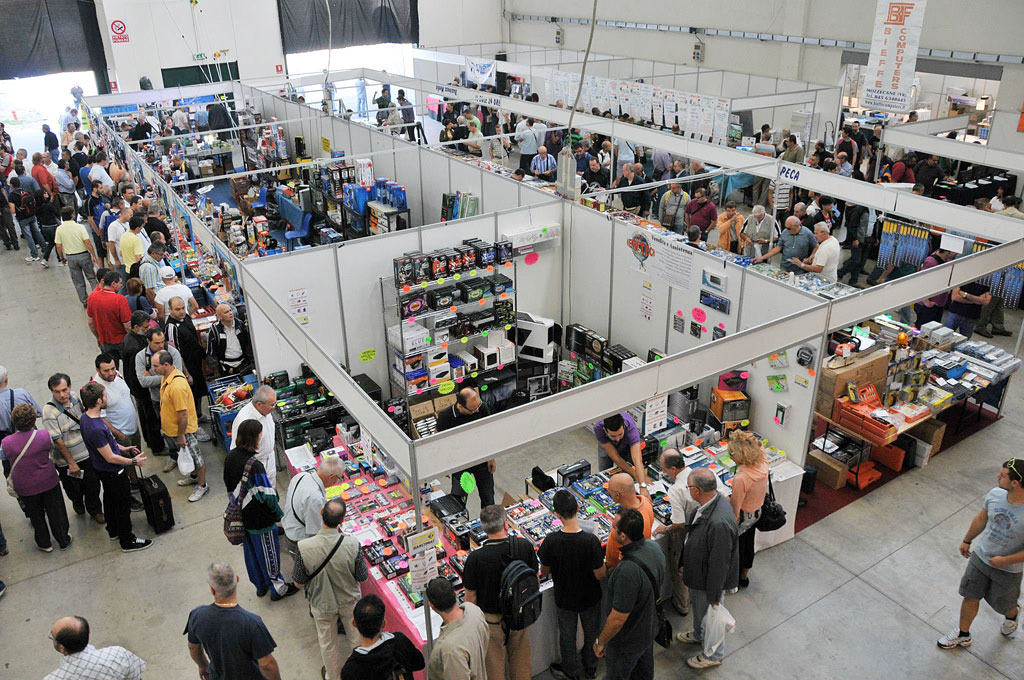 The move comes as German states continue to reopen their exhibition businesses, following the separation of tradeshows from other types of mass gatherings announced in Jun. The state of Lower Saxony, home of the largest German venue, Deutsche Messe, in Hanover, reopened exhibitions on 31 August, given certain preconditions on health and safety.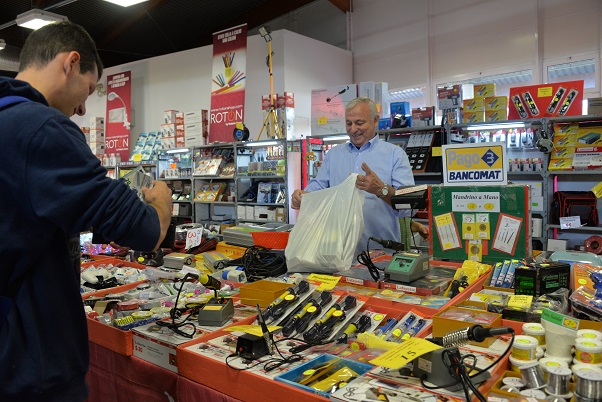 The French government, meanwhile, has announced that tradeshows and exhibitions are scheduled to restart as of 1September, subject to a new assessment of the epidemic situation around Covid-19.

Most of the major exhibition markets in Europe, including Germany, France, Italy, and Spain, (as have many smaller countries) have now set dates for the re-opening of the exhibition industry, although specific terms and conditions for the reopening are still to be published.

Following the good news, we have conducted some research on the Internet and we'd to share some of the trending products for the upcoming peak time.
Motors & Drives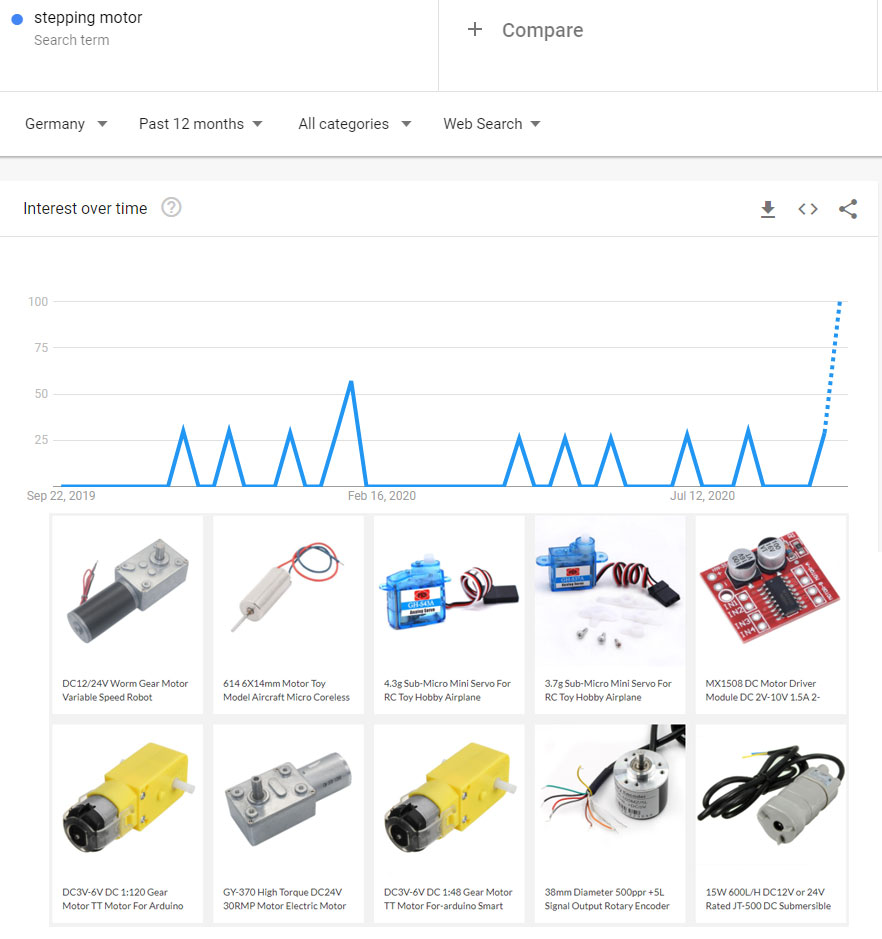 Sensors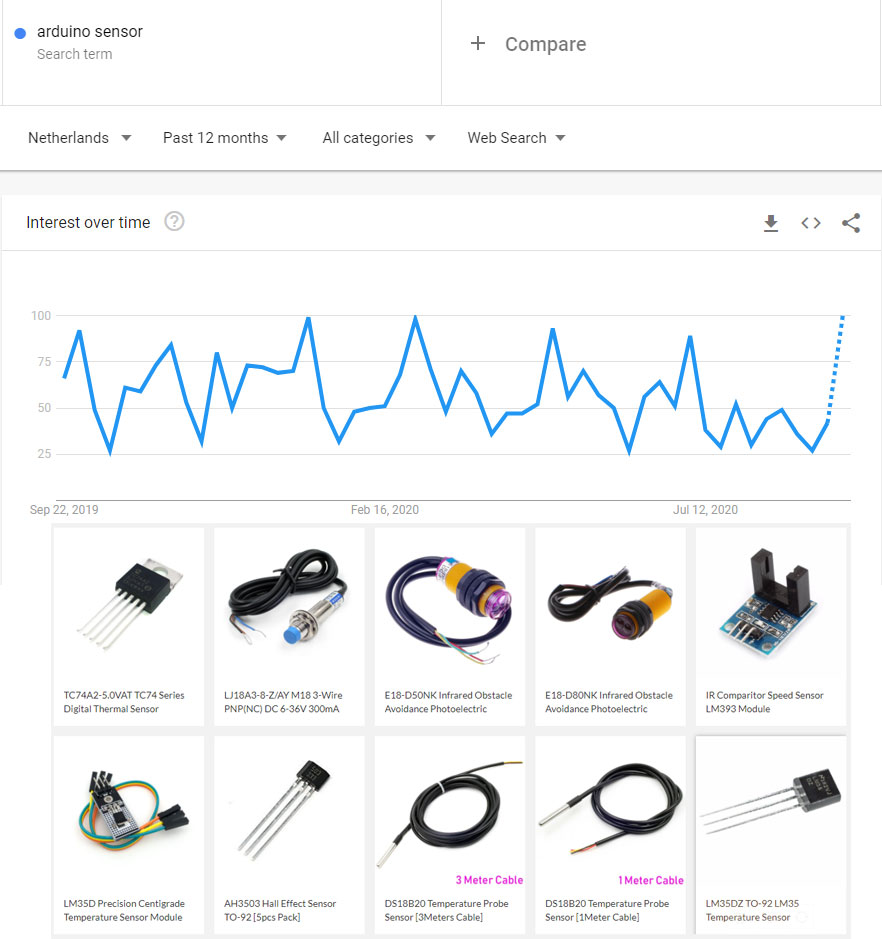 Displays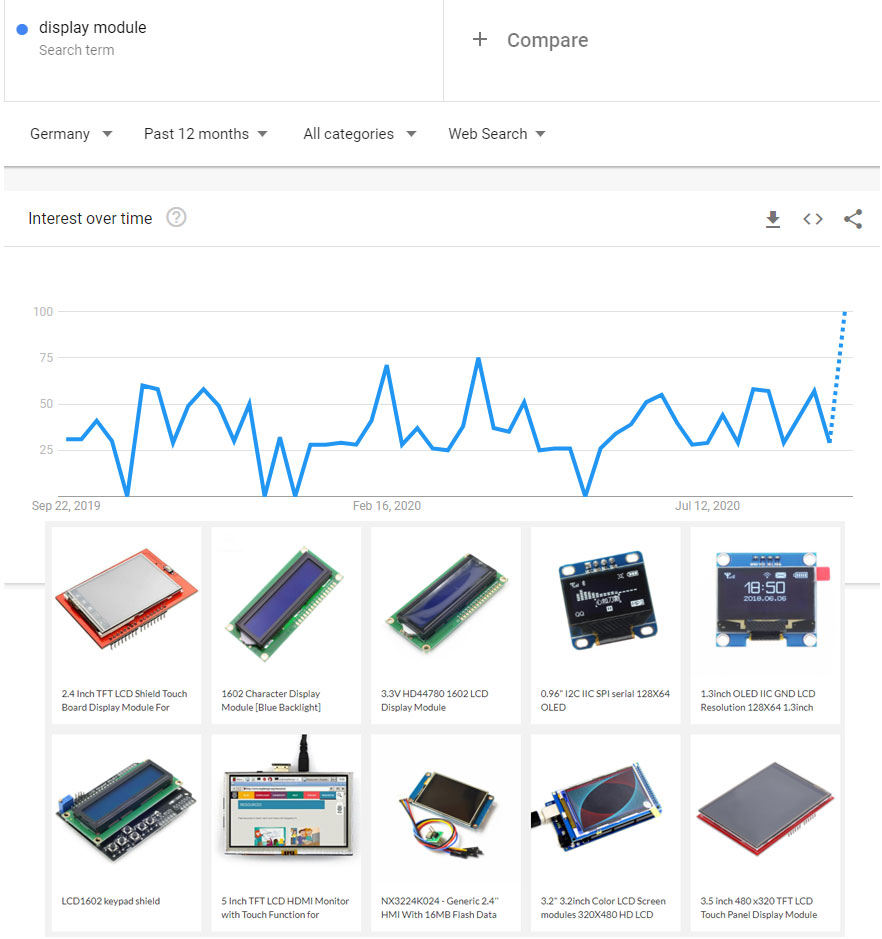 Sources from google.com
In short, we strongly recommend that you take this reopening opportunity wisely and get your stock prepared for the business comeback. If you need any help in selecting the right products for your market, we are always here for you, just drop us a line on sales@bestarduino.com