Mini Size Breadboard

Size: 3X2mm
Number of tie: 55

Color: Red / Orange / Blue / Green / Black / White / Light Green.
Note: The breadboard can be assembled by mounting unit.
To purchase the mounting unit, please click Here.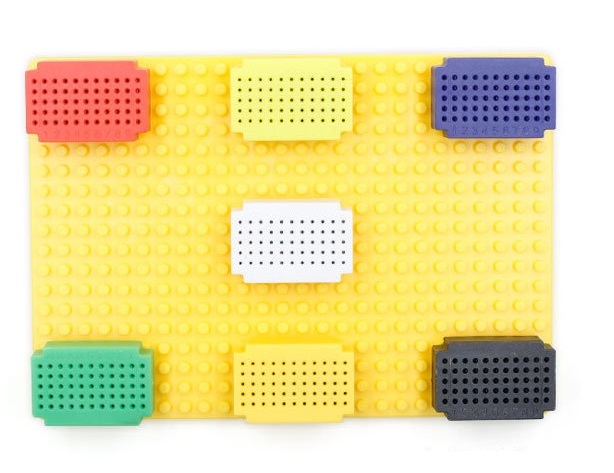 Package Includes:

1 X 55 Tie Points Mini Solderless Breadboard PCB Circuit Board for Arduino

Note: all the descriptions and prices are subject to change without prior notice.
Free Shipping: No
Shipping Weight/Unit(g): 0.00
Std. Packing Qty. (pcs): 1