Specification:

Type: DC worm gear DC geared motor

Rated speed: 75% of the no-load speed
Positive and negative: adjustable
Features:
This gear DC motor with micro-turbine worm, you can change the wiring-connection to change motor rotation.

With self-lock function, in the case of motor without electric, the output axis is fixed.

D-shaped output shaft, arranged vertically with the motor shaft, whole motor output is relatively short, can be widely used in several of occasions that require special installation size.
Applications:
The DC geared motors are widely used in automatic production equipment, automatic doors and windows, stage lighting conveyor belts, tax sample machines, winches, clappers, smart homes, office equipment, automatic barbecue racks, automatic drying racks, robotic arms, medical equipment, Parking locks, game consoles, etc.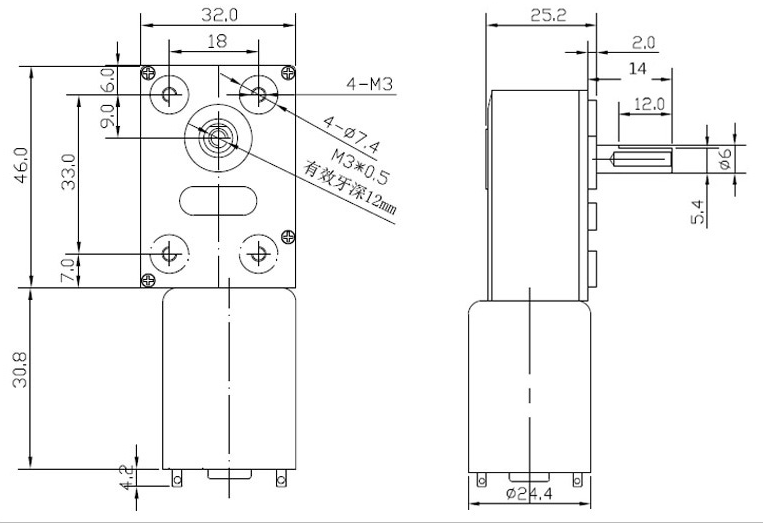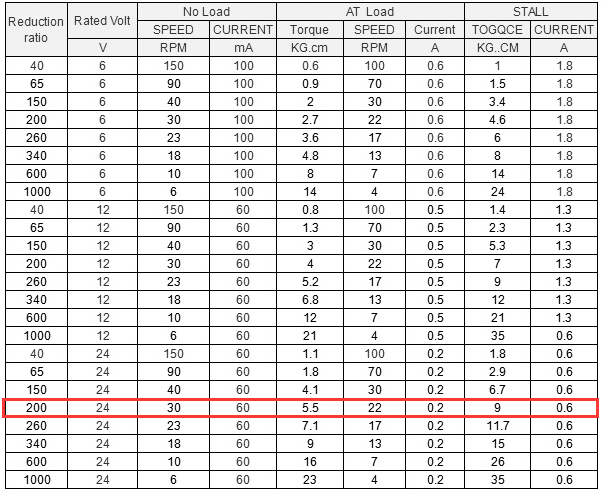 Package includes:
1 X GY-370 High Torque 30rpm DC24V Motor Electric Motor with Square Gearbox
Note: all the descriptions and prices are subject to change without prior notice.
Free Shipping: No
Shipping Weight/Unit(g): 0.00
Std. Packing Qty. (pcs): 1