Product features
Grid : 0.1" (2.54mm).
Thickness : 1.6mm.
Hole diameter : 0.9mm.
Hole spacing: 2.54mm (100mil) (mm)
Material : FR-4 (glass fiber).

Product Description

Material:FR-4 (glass fiber)
For point to point DIY soldering
Hole Dia: about 0.95mm.
Application Example: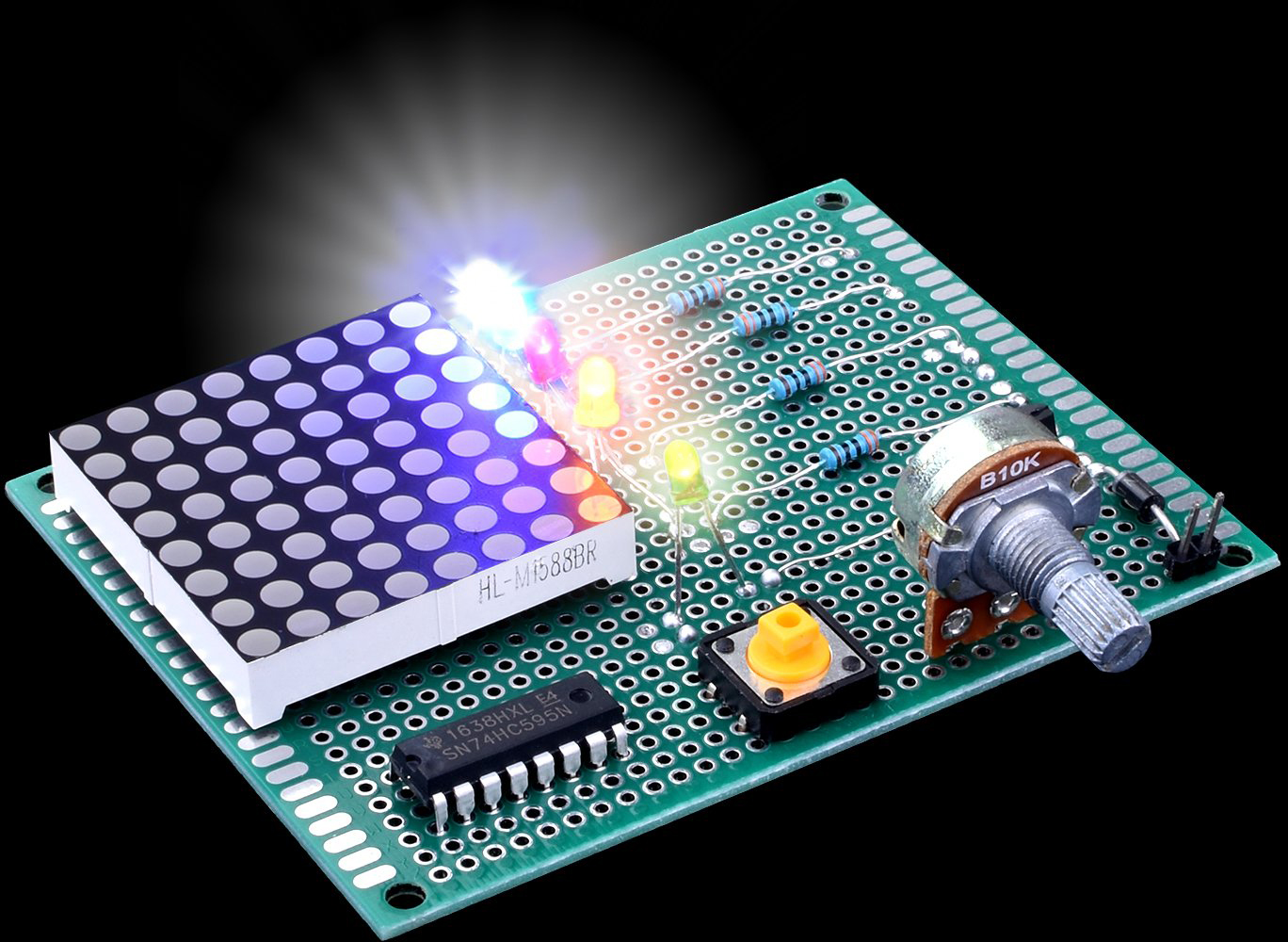 Pacakge Includes:
1 X 5X7CM Double Side Prototype PCB Tinned Universal Breadboard [5pcs Pack]
Note: all the descriptions and prices are subject to change without prior notice.
Free Shipping: No
Shipping Weight/Unit(g): 0.00
Std. Packing Qty. (pcs): 1