Description:
It used in bluetooth AB1122 dual-mode chips,using standard SPP Profile to achieve data of traditional bluetooth passthrough, and through the embedded data passthrough dedicated Service implementation based on GATT BLE passthrough data. It support serial command mode,used to implement.
Note: This module with a dual-mode Bluetooth, support computer + traditional 2.0 +4.0 BLE Bluetooth- that is not only supports the traditional computer and Android mobile phones,but also supports Apple phone and support SPP protocol and BLE protocol.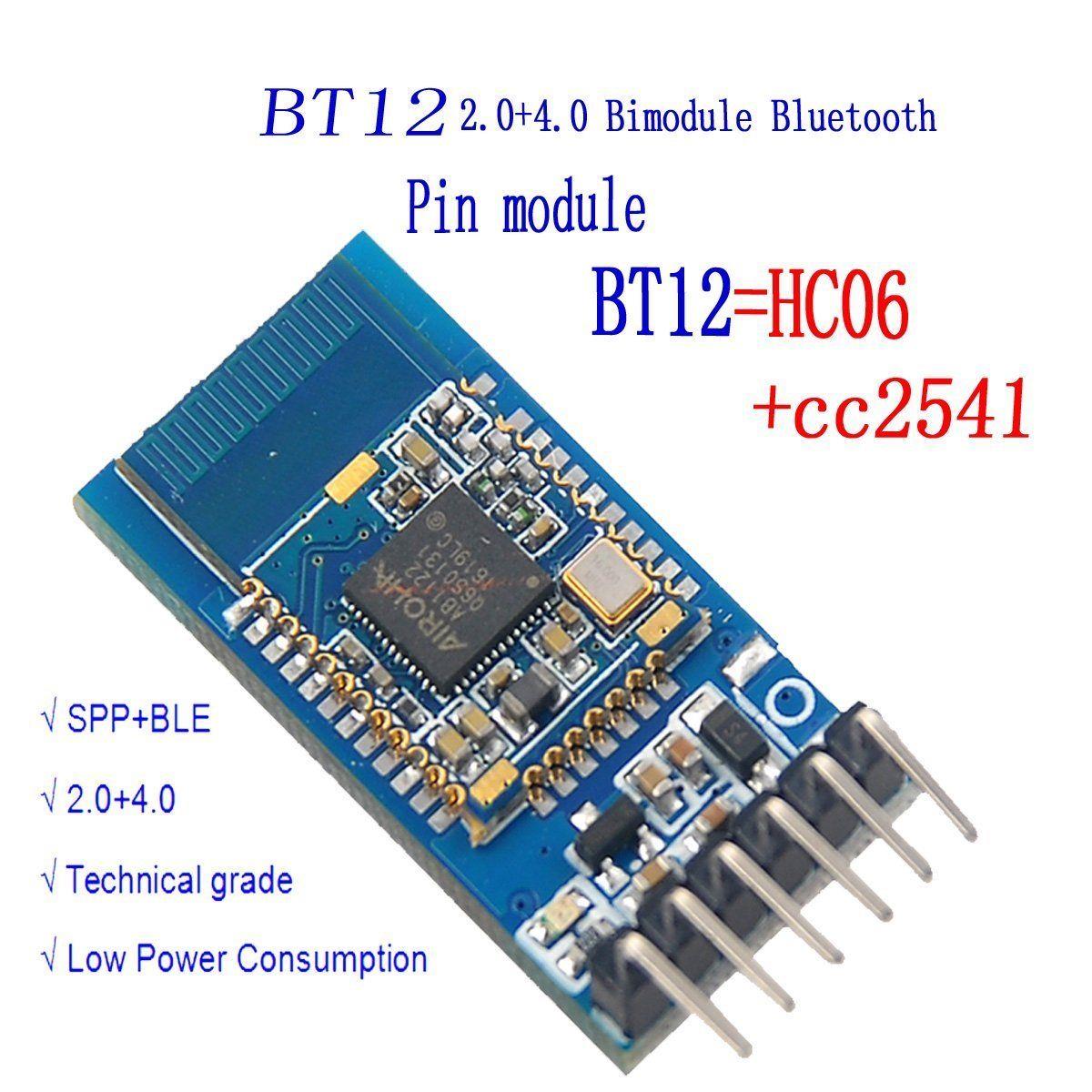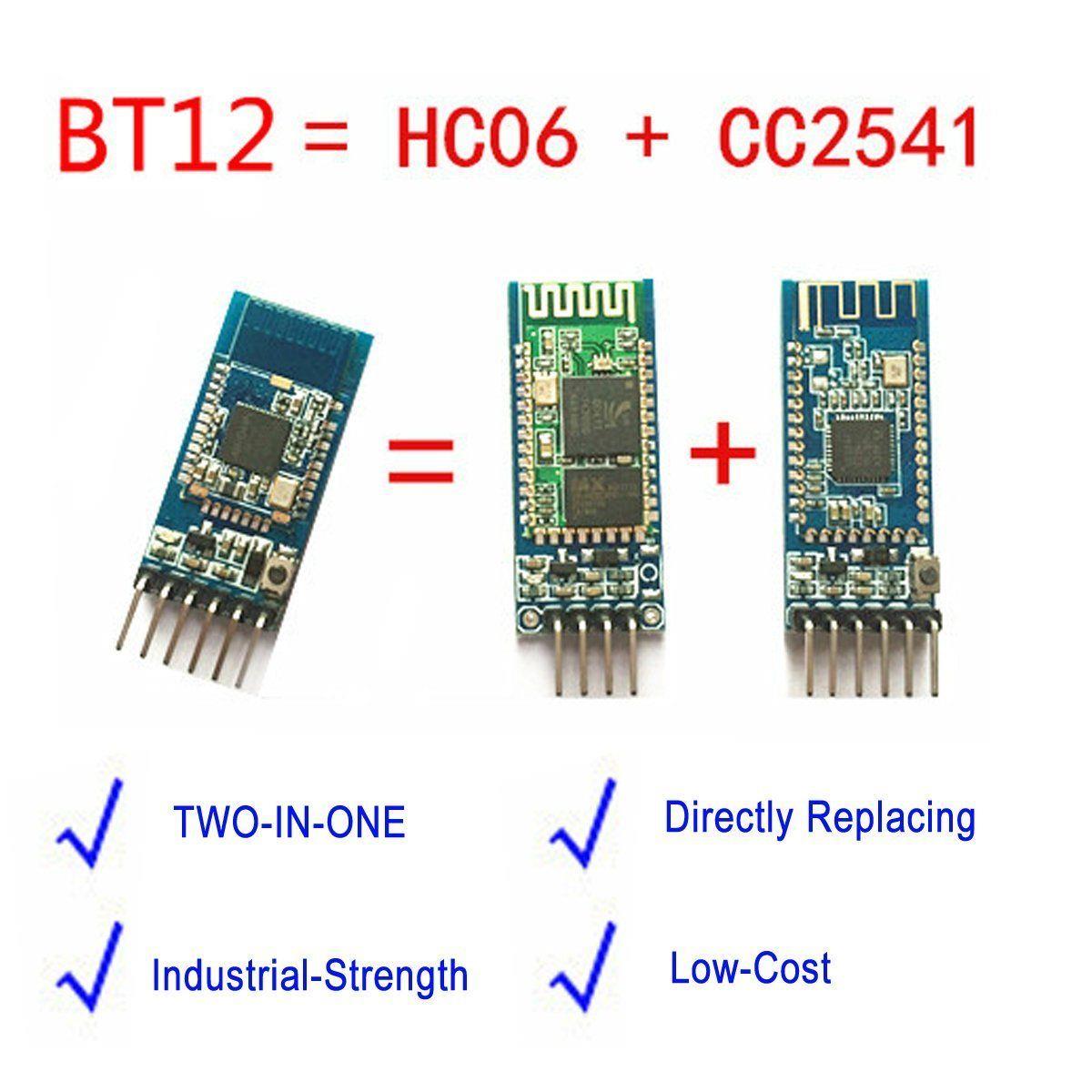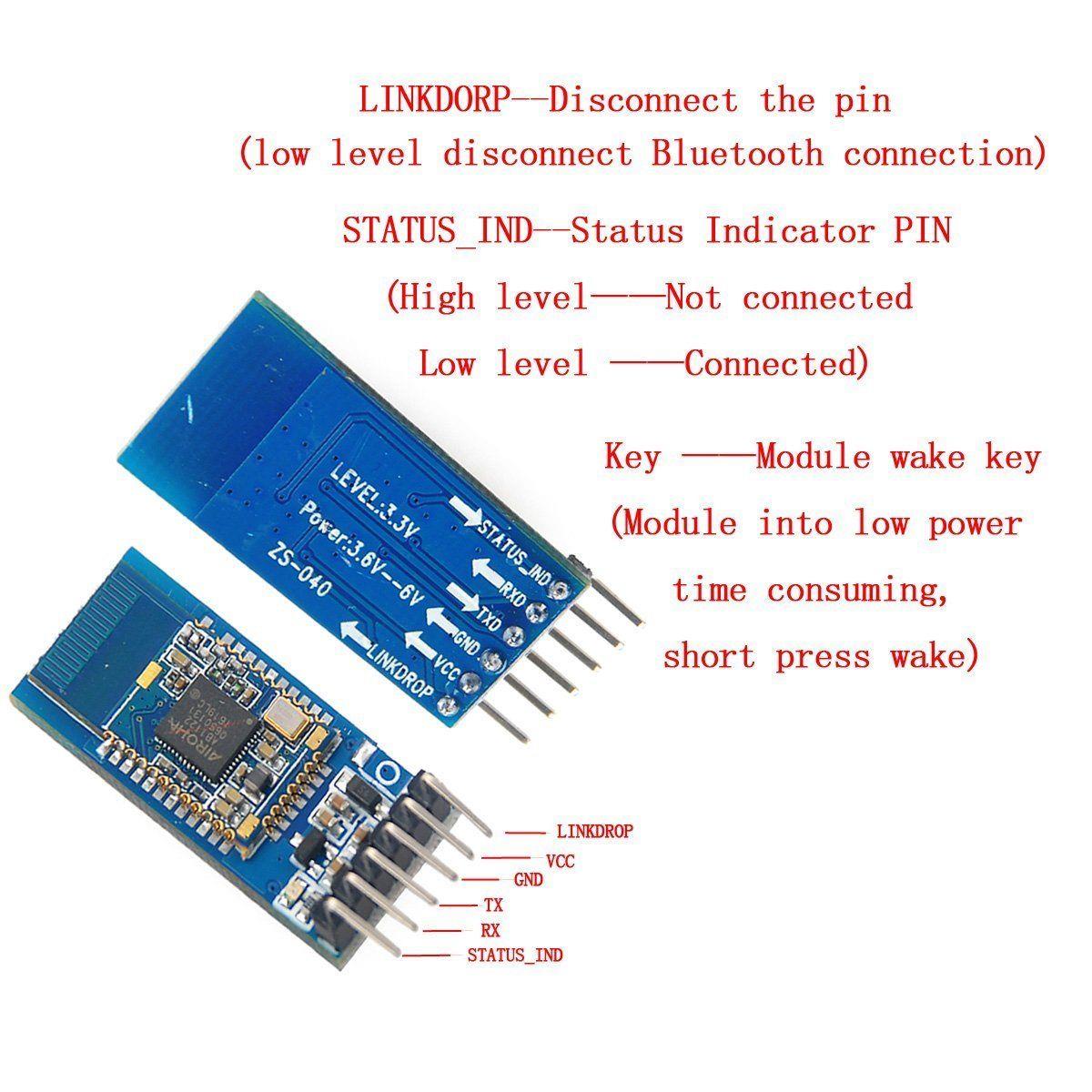 Areas of application:
The module is mainly used for short data wireless transmission field,Can be connected commodiously to PC bluetooth devices, it can realize data exchange with smart phone.Avoid cumbersome cable connection, Can directly replace the serial port.
Bluetooth GPS; Bluetooth wireless data transmission
Industrial remote control, remote sensing; POS system,Wireless keyboard and mouse
Traffic, downhole positioning, alarm; Automatic data acquisition system
Wireless data transmission;The banking system; Wireless data acquisition
Building automation, security, computer room equipment wireless monitoring, entrance guard system
Intelligent household, industrial control
Automobile testing equipment; The government street lamps energy-saving equipment
The wireless LED display system; Bluetooth joystick, bluetooth gamepad
Bluetooth printer; Bluetooth remote control toy; Prevention device, LED lighting control
Note: all the descriptions and prices are subject to change without prior notice.
Free Shipping: No
Shipping Weight/Unit(g): 0.00
Std. Packing Qty. (pcs): 1